The Team of WeBarrister greeted the Members of WeBarrister at Delhi.
The seminar was conducted successfully marked by the presence of prominent lawyers of Supreme Court and their active participation making the session very interactive and knowledge exchanging.
Settling down with a brief introduction about the team along with tea and coffee, Mr. Abhishek Tatia, Founder-Director of InOfficesoft commenced the seminar highlighting the challenges met by legal associates managing their work and office in a systematic way despite all the technological advancements. He picked up momentum while walkthrough of the product explaining its key features and their functionalities, like Causelist, Citation, Date, Judgements, linking up with other Barristers, associates or clients, in short giving them a single platform to work on and manage their office from anywhere anytime. Followed by a profound discussion and high tea, the seminar came to an end, ensuing incorporation of few more features mentioned below -
The Team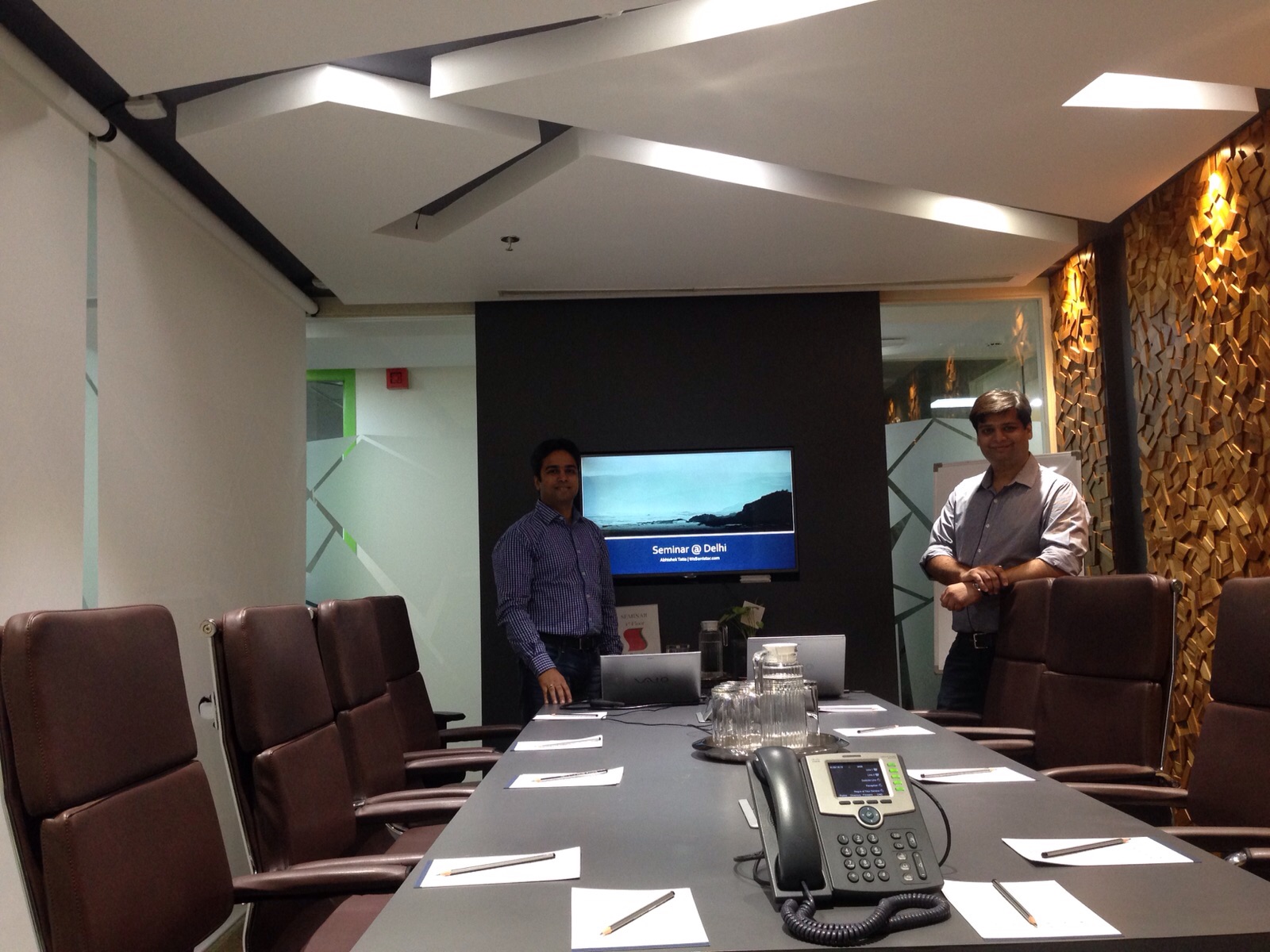 The Seminar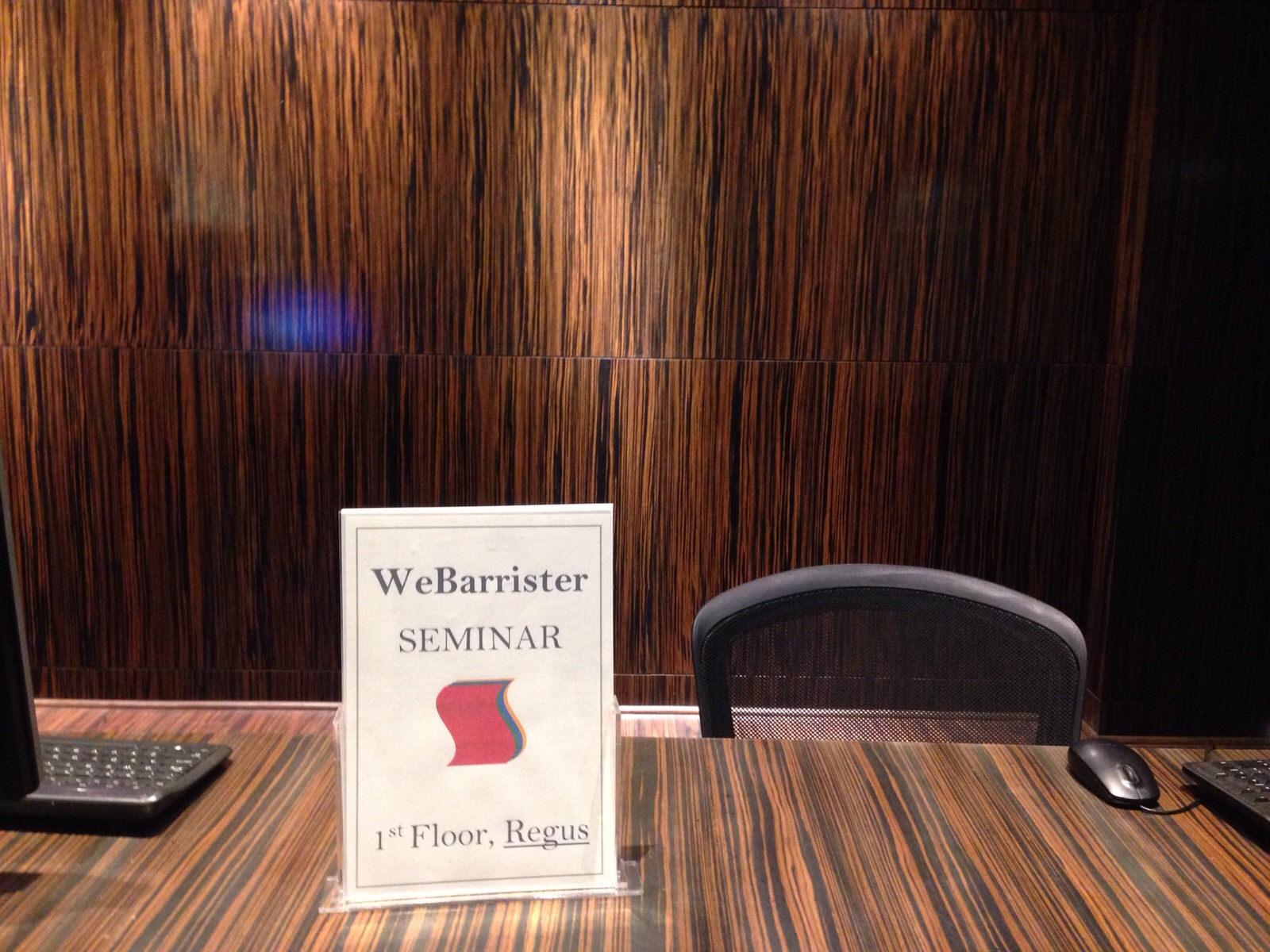 The Questions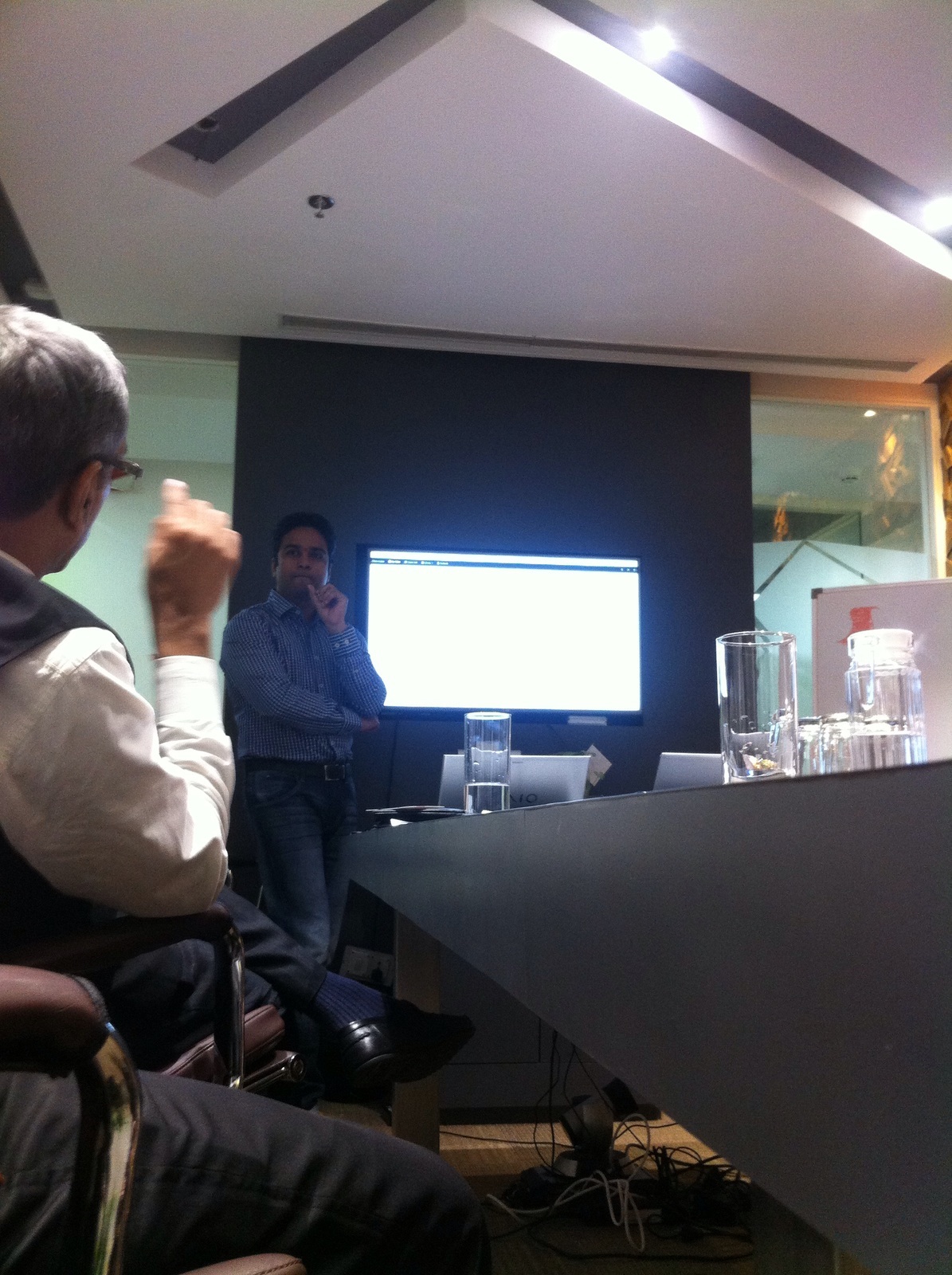 The Answers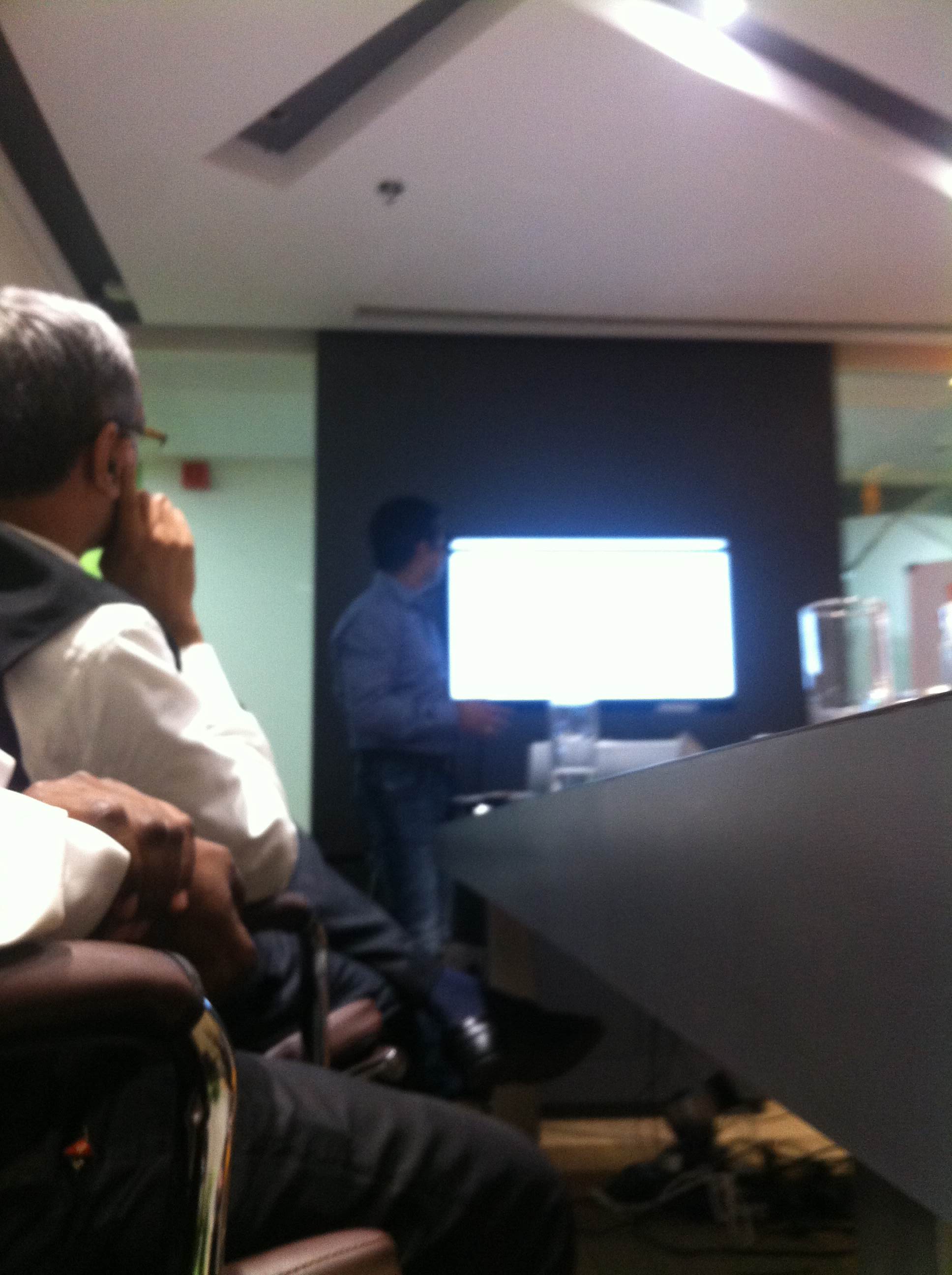 The Discussions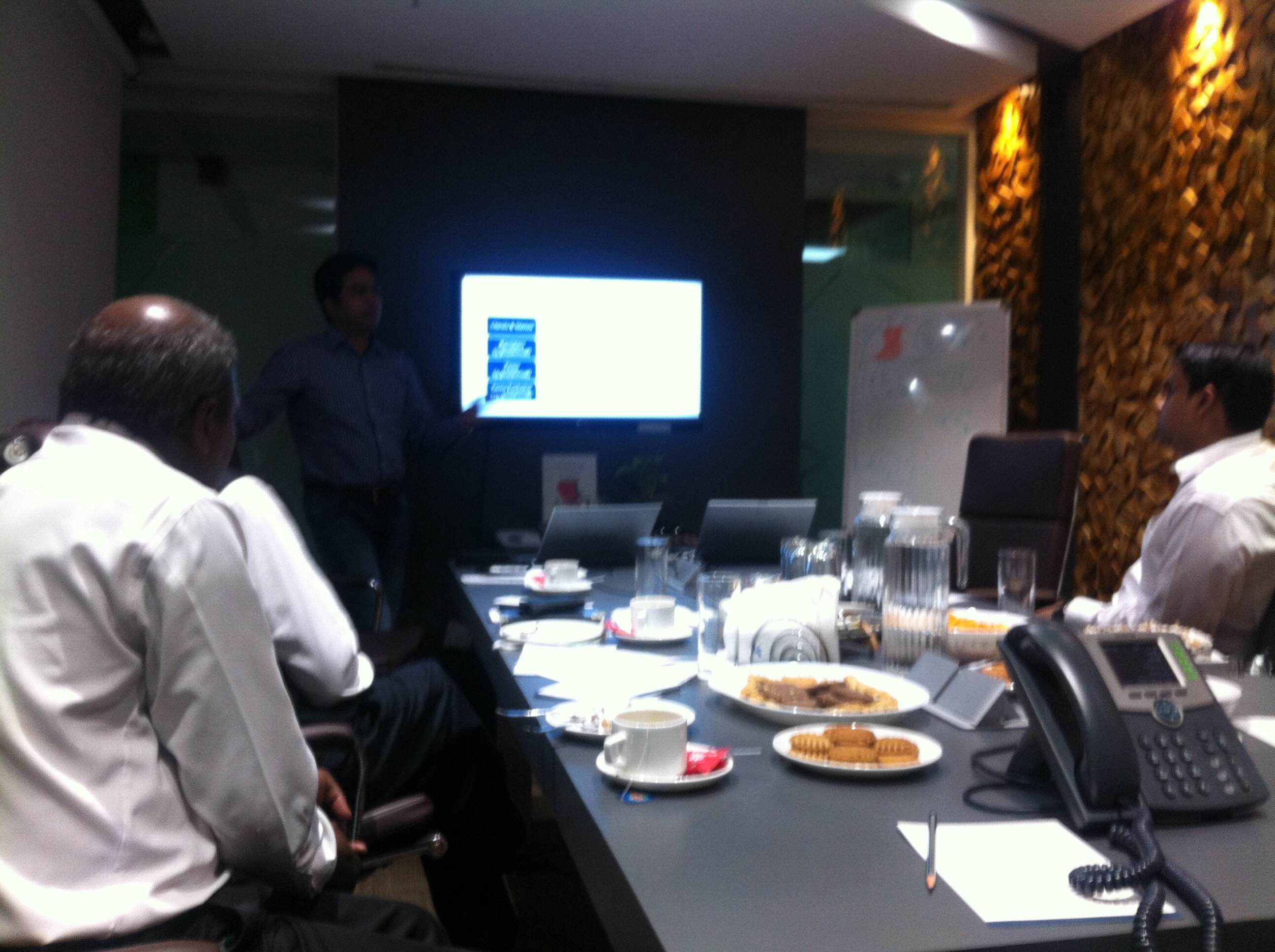 The Value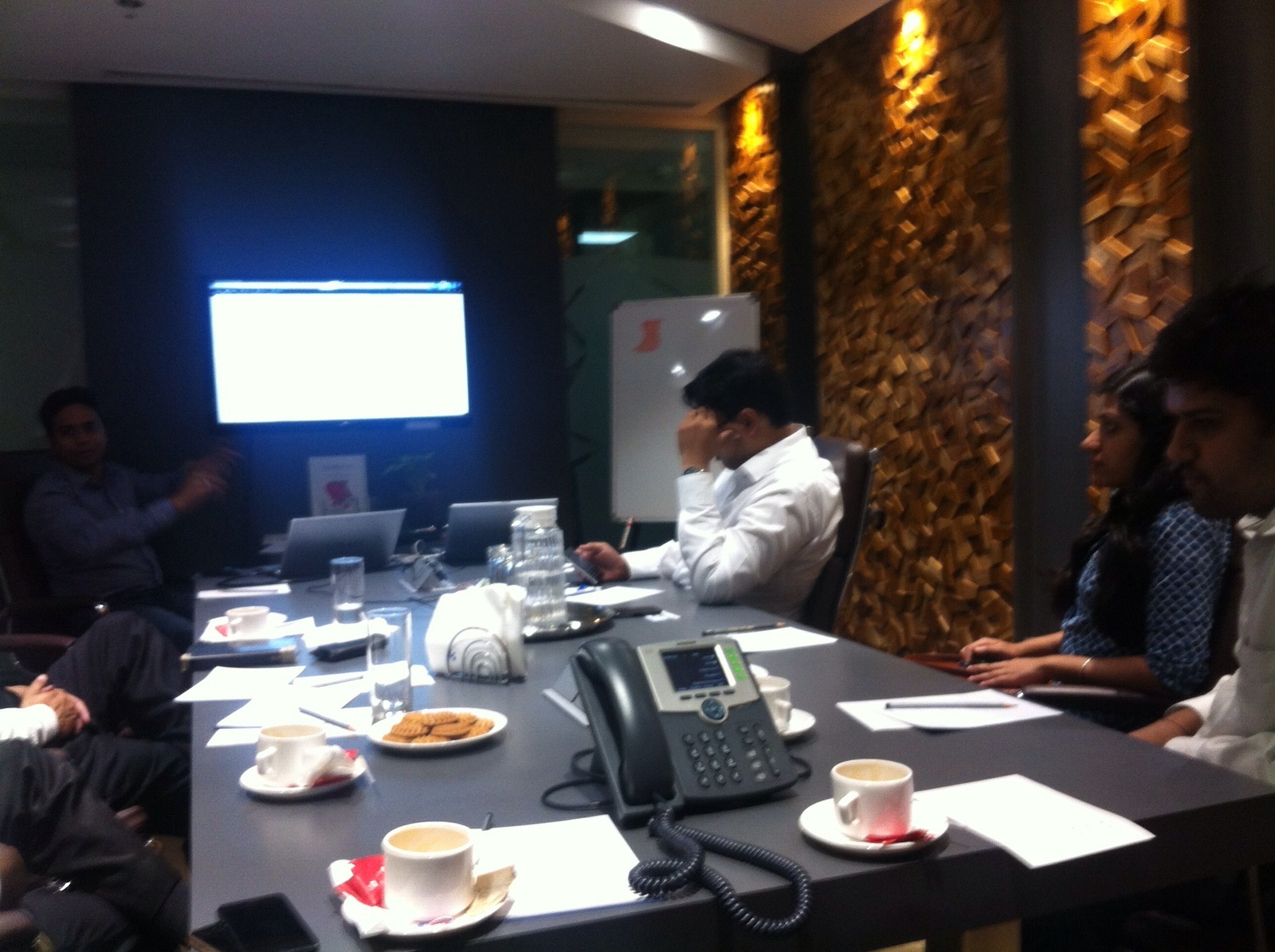 Inputs received were
+ Quick notes to be added in email
+ Citation arrangement in order of importance
+ Accounts reminder
+ Email notification while sharing of case
+ Firms dashboard
We will keep our members updated on our progress on new development. We thank our participants for taking their time out to meet with us.